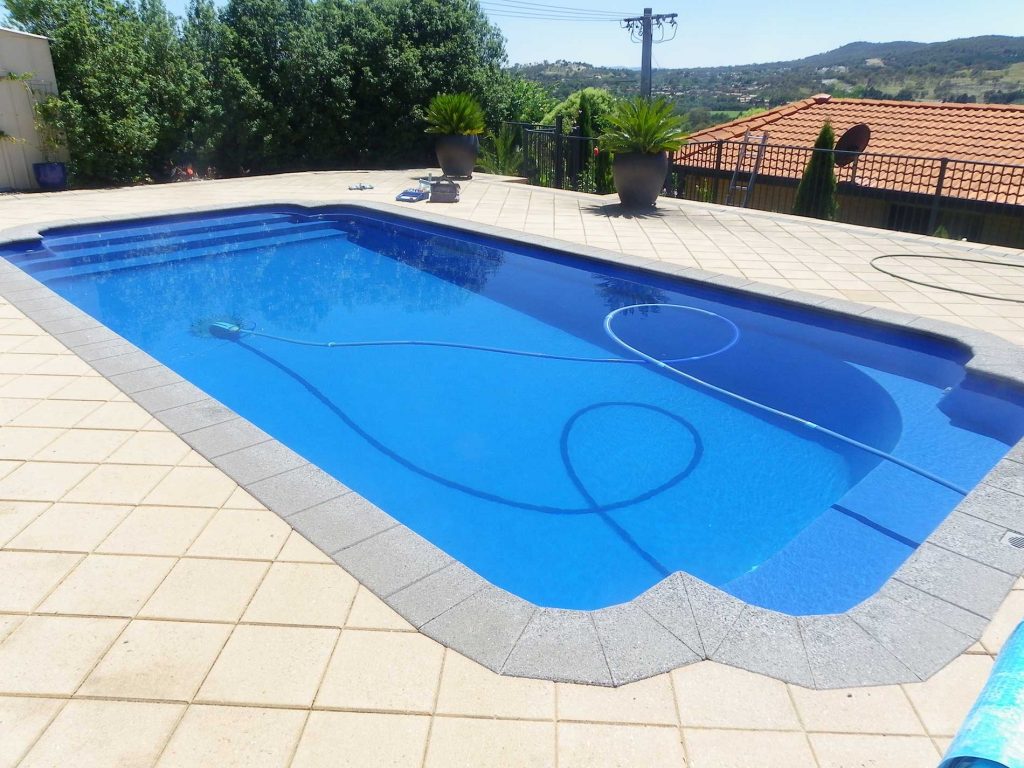 Liner repairs and replacements
ACT Clear Water Pools are experienced when your pool liner needs repairing or replacing. If you live in or around the Canberra area, we can supply and install a liner to match your exact requirements. High quality liners will last for a long time, helping to preserve your pool area for many years to come.
We use high quality in-ground and above ground pool liners to suit your needs. Choose from a wide selection of colours and designs.
Call now to find out more.
If you're after top quality pool covers ACT Clear Water Pools can supply a wide selection for all types of pools. Whether you're wanting to heat your pool water and stop evaporation or cover your pool to stop leaves and other foliage from falling in and blocking up the filter or making an unsightly mess, we have pool covers for all requirements. Please call us to discuss the right pool cover for your residential or commercial pool demands.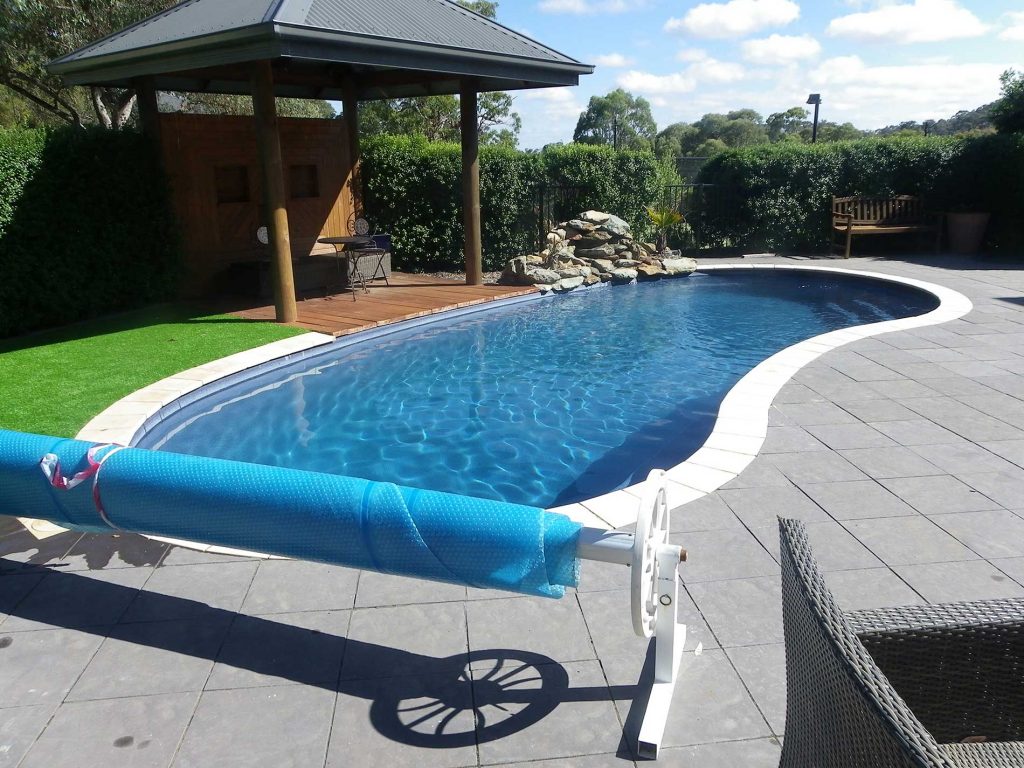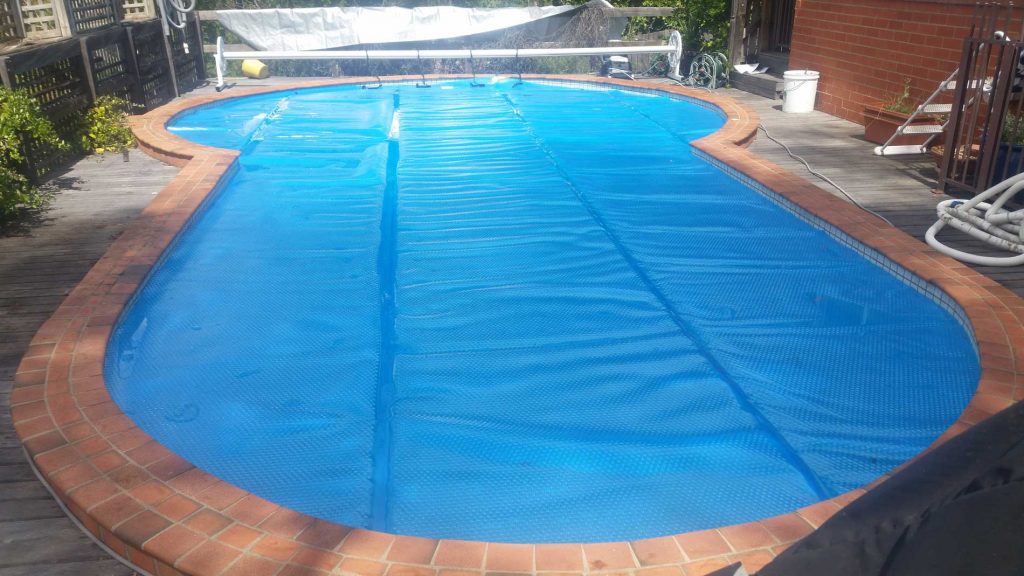 Bubble blankets or solar pool covers
This type of cover is primarily used to heat your pool and stop evaporation. It offers a range of benefits such as saving water, which means lower water bills and will also cut down on your use of chemicals to balance your pool water. To use this cover effectively, a blanket roller system should also be installed.
Debris or winter leaf covers
If your in-ground pool is surrounded by trees or plants with heavy foliage, a debris or winter leaf cover is the ideal choice to keep your pool clean and tidy. It's manufactured from a super fine mesh which keeps out leaves, birds and any other local wildlife, as well as reducing evaporation, for savings on water use.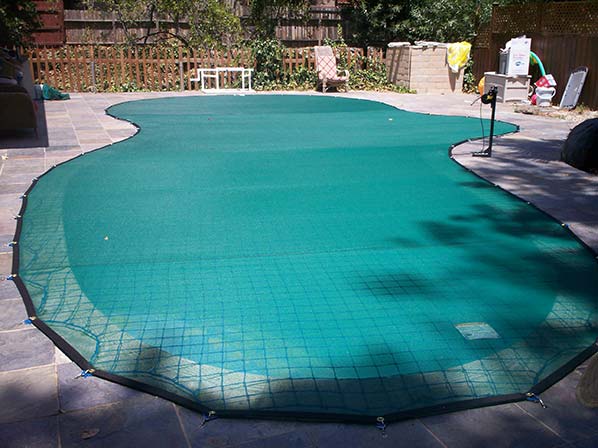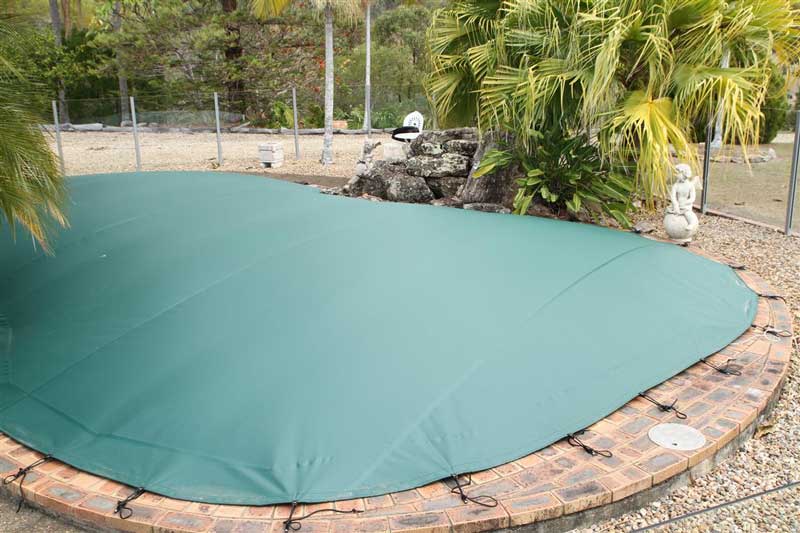 Leafstop covers are a "shower cap" style cover, used to protect above ground pools from leaves and other forms of debris. Another great benefit of this pool cover is it helps to stop evaporation.
Solar non-heating bubble blankets
Offering water savings through lowering the rate of evaporation, solar non-heating bubble blankets provide the same features and benefits as a solar pool cover, apart from heating your pool water.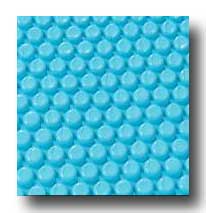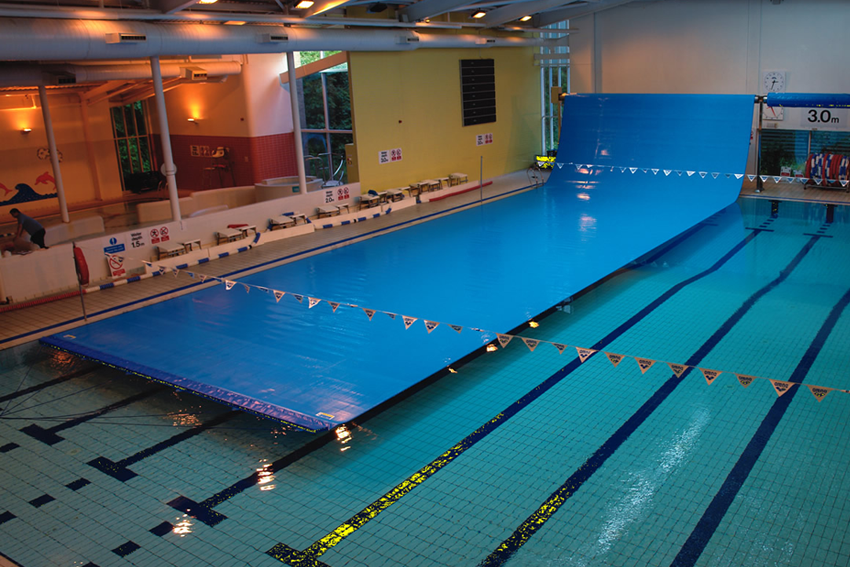 Whether you have an indoor or outdoor pool that's heated or non-heated, we have a commercial pool cover to suit your requirements. We also have the industry knowledge and expertise to install pool covers for all types of commercial pools.
For all of your pool liner requirements, contact our friendly team at ACT Clear Water Pools today!
Please contact us to discuss our services.
Adam Horgan
: 0478 753 411
: info@actclearwaterpools.com.au