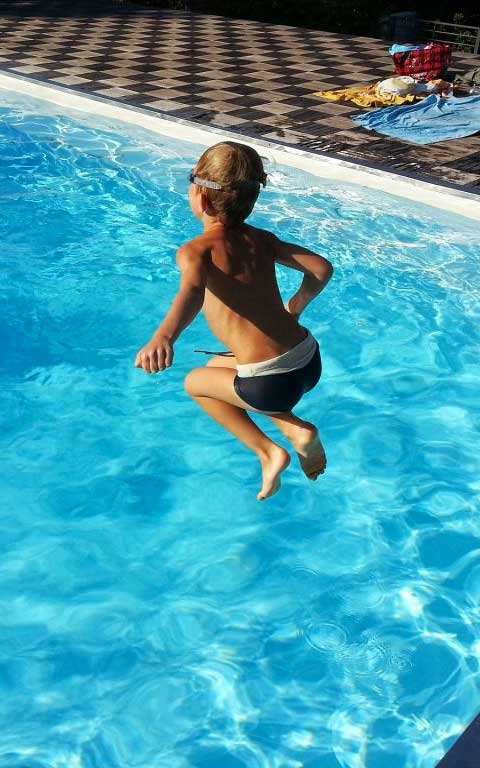 WE ARE ACT CLEAR WATER POOLS
ACT Clear Water Pools are the exclusive agents in the ACT and surrounding areas for aquaBRIGHT™, the eco-friendly, thermo-polymer pool finish. Whether you've recently built a new concrete or fibreglass pool, or you're looking to resurface your existing one, aquaBRIGHT™ will simplify your pool maintenance routine while providing a smooth, even finish. For a pool free from the issues that arise with traditional finishes, call ACT Clear Water Pools, the aquaBRIGHT™ pool rejuvenation experts.
Why Us?
Adam Horgan has over 16 years working in the swimming pool industry, initially for a local pool company and now as the owner of ACT Clear Water Pools.
Adam has extensive knowledge and experience and prides himself on providing a friendly and professional service.
: 0478 753 411
: info@actclearwaterpools.com.au